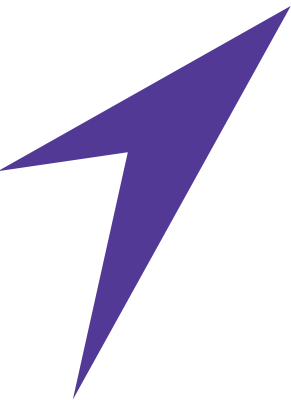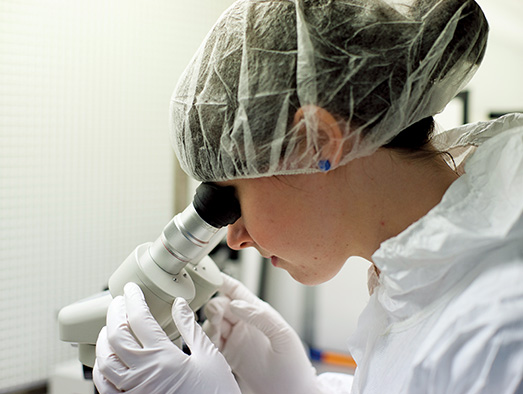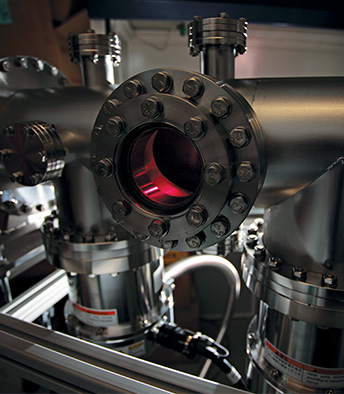 Velocitas VMI Research and Collaborations
We have a long history of collaboration with world-class research institutions and ultrafast laser laboratories, leading to the development of the Velocitas VMI range of instrumentation. In the design and testing of the Velocitas VMI PRIME and DOUBLE PRIME ion optics, we worked with:
As well as in University of Bristol and MBI, Velocitas VMI Ion Optics are being used in international research laboratories, including:
Velocitas VMI continues to work on many other collaborative R&D projects, such as the investigation of high repetition pulsed valves and 3D imaging capabilities. Velocitas VMI instrumentation has been used in many other research laboratories worldwide, including:
University College London, UK

Durham University, UK

Politecnico di Milano, Italy

University of Pennsylvania, USA

University of Nottingham, UK

Universite Bordeaux, France

Herriot Watt University, UK

University of Leeds, UK

… plus many more.
Find out about Velocitas VMI applications here >
Read the latest news on Velocitas VMI >

Contact us to discuss your needs >
Velocitas VMI, as part of Photek, is dedicated to the development of novel imaging applications, and we work closely with the research communities through collaborative research and training networks:
ASPIRE - Angular Studies of Photoelectron in Innovative Research Environments
Marie Skłodowska-Curie European     Training Network
Supported by Horizon 2020
Programme of the European Union
2016 - 2020

FLAME - Femtosecond Light Amplifiers in the Megahertz regime
Research for SMEs Project
Supported by the 7th Framework
Programme of the European Union
October 2012 - October 2014

Knowledge Transfer Partnership
Collaboration between Photek and the University of Bristol
Supported by the Technology Strategy Board
October 2011 - October 2013

ICONIC - Imaging and Control in Chemistry
Marie Curie Initial Training Network
Supported by the 7th Framework
Programme by the European Union
September 2009 - August 2013

PICNIC - Product Imaging and Correlation:
Non-adiabatic Interactions in Chemistry
Supported by the 5th Framework
Programme by the European Union
October 2002 - October 2005