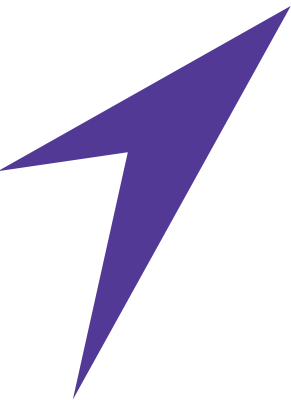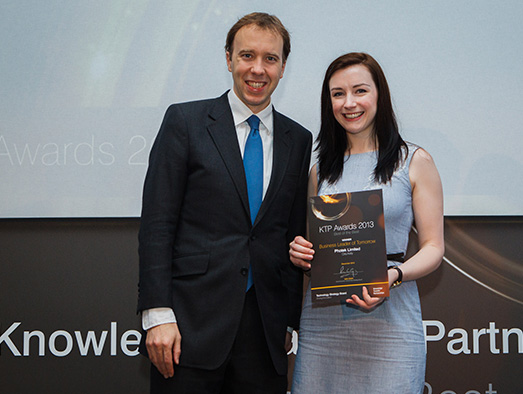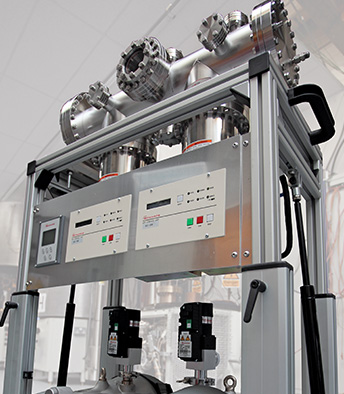 COVID-19 Photek Update
EAST SUSSEX, UK, March 23rd, 2020 –
We are taking the situation with regards to COVID-19 extremely seriously; the safety and wellbeing of our staff, customers and supply chain partners is of paramount importance to us.
We are working very hard to maintain, as far as possible, appropriate product supply and support to our customers.
We are following the relevant Government guidelines. Where possible, our staff are working from home and for those that have to work onsite, we have employed social distancing practices and enhanced cleaning procedures, in line with the recommended advice and procedures.
We have also initiated a "No Visitor" policy to our Office and Production facilities.
Photek continues to function effectively but, due to reduced office staffing, we would request that in the first instance you contact us by email, as follows:
Sales - sales@photek.co.uk
Finance - finance@photek.co.uk
Purchasing - purchasing@photek.co.uk
Thank you for your assistance and understanding at this challenging time.
About Photek:
Photek is a specialist manufacturer and global supplier of vacuum based tubes and camera systems for photon detection. Their comprehensive range of products includes Image Intensifiers, Solar Blind Detectors, Photomultipliers, Streak Tubes and a range of associated electronics and Camera Systems. Photek has a unique ability to partner with their customers to design, manufacture and support complete, bespoke solutions for the most demanding photon detection and imaging requirements. They are recognized as a global leader in the design and manufacture of large area image intensifiers, ultra-fast photomultiplier tubes (PMTs), UV detectors and advanced photon counting camera systems. Photek products support specialist applications in; Physics (high energy, particle, nuclear), defense industries (threat warning), physical chemistry, bioluminescence, space science, material and biological inspection.
Certification to ISO 14001:2015
We are delighted to announce that Photek has recently achieved certification to ISO 14001:2015.Press Release: here >
Photek are pleased to be supporting and exhibiting at the 2017 International Symposium of Molecular Beams
We are pleased to announce that Photek are supporting and exhibiting at the International Symposium on Molecular Beams, Nijmegen, Netherlands, 25th to 30th of June 2017 … More information can be found here >
Photek are delighted to sponsor the Faraday Joint Interest Group Conference 2017
This takes place at the University of Warwick, Coventry between the 11th and 13th of April. We will also be exhibiting with our Velocitas-VMI range of instruments and components, as well as our extensive range of Photek detectors. … More information on the conference and exhibition can be found here >
Awards and Recognition
Photek, University of Bristol and Orla Kelly were selected as finalists in the Best Partnership category at the KTP Best of the Best Awards 2014, hosted by Innovate UK as part of National KTP Week, 3-7 November 2014. The Best Partnership Award exemplifies the benefits of collaboration for innovation, and recognises Photek's successes with Velocitas VMI.
Read more >
Following the successful completion of a two year KTP project in October 2013, to develop Velocitas VMI Double Prime in collaboration with the School of Chemistry at the University of Bristol, Dr Orla Kelly was recognised as a "Business Leader of Tomorrow" by the Technology Strategy Board. She was presented with her award at the KTP Awards 2013 on 3rd December 2013 in London.
Weblink   Video link

Contact us to discuss your needs >